"It's a new era in fashion - there are no rules. It's all about the individual and personal style, wearing high-end, low-end, classic labels, and up-and-coming designers all together."
— Alexander McQueen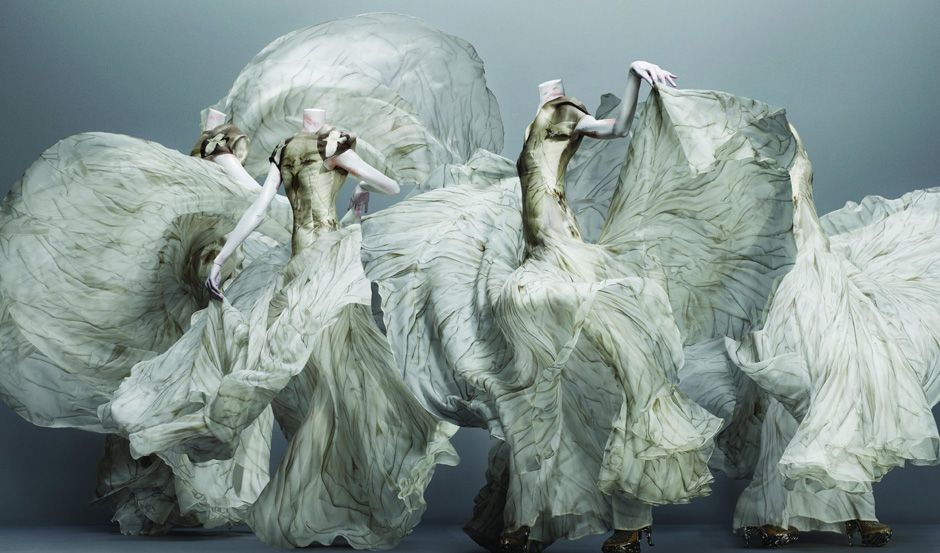 I think this quote means a lot to the world of fashion.
Fashion shouldn't be about wearing 'indie' brands or high street brands. It should be about YOU. Fashion is art, art is expressive and should express one's taste.
As a young 16 female finding my personal style I find the best way to browse. Browse through sites, pick at the things you ADORE. Join lookbook.nu, or other fashion blogging platforms. Channel your fashion via your favourite genre of music or art. There are many ways on finding your own style. It doesn't have to be something like 'classic' or 'boho' as long as it's you, does there need to be a label?
Who cares what everyone is wearing, or the price-tag! No one needs to know where the item came from except for you.
Some of my favourite stores/online fashion sites to shop and browse at:
Dotti (AUS)

Sportsgirl (AUS)

Thrift Stores

Topshop (UK)

Asos (UK)

Choies

Sheinside

Romwe

The Iconic (AUS)

Foxx Foe (AUS)

Miss Selfridge (UK)

Nasty Gal
Two of my favourites at the moment:
Kate Moss, Rimmel Matte Lipstick (purples and deep reds)
Chunky Mary Jane Platforms